Games that Rule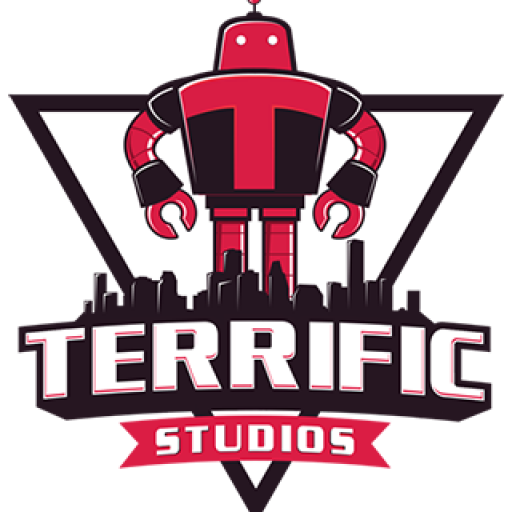 Terrific Studios LLC is a Game Design Studio in Houston, Texas.
We can handle every aspect of creating and successfully implementing games for web or mobile platforms.
We specialize in Software Development, Game Development, Computer Animation, Game Design.
We have built dozens of successful games for clients worldwide.
Contact us at info @ terrificstudios.com